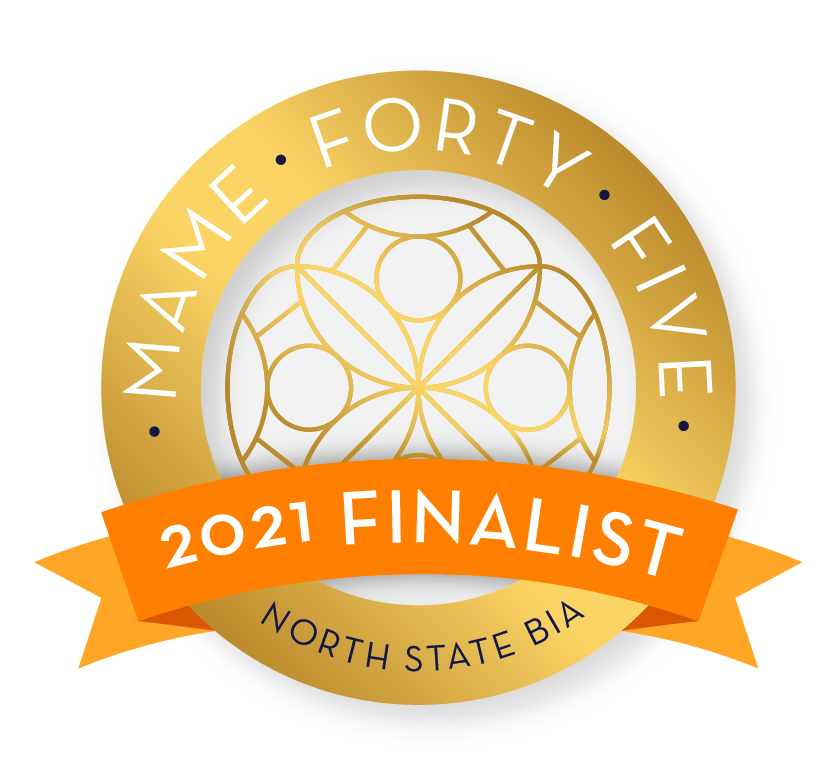 Iron Ridge Finalist for Community of the Year
October 6, 2021
Each year the North State Building Industry Association (BIA), the leading advocate for the homebuilding industry in the greater Sacramento region, hosts the annual MAME (Major Achievements in Marketing Excellence) Awards. These awards recognize the best of the best in the homebuilding industry. 
In this 45th year of the MAME Awards, Anthem United is proud to announce that our communities and team members are finalists in a combined 17 categories! 
Folsom's Iron Ridge at Russell Ranch and our master plan community Winding Creek, located in Roseville, were named finalists in 6 categories each.  
In addition to Iron Ridge and Winding Creek, Anthem United team members were also named as finalists for Sales Team of the Year, Project Superintendent of the Year, Escrow Professional of the Year and Mortgage Professional of the Year. 
Anthem United's philosophy is to design and craft communities that speak to the heart of the homebuyer, that grow and evolve into great spaces and neighborhoods. From signage to website to the team members selected to represent Anthem United, we take pride in every decision we make. As proud as we are of our achievements, we are honored to be recognized by those within our industry. 
We also want to thank our talented team of consultants who helped us reach this point: Within Design, Woodley Architecture Group, Contrast, Gunn Jerkens, Marketshare and Xsight Productions. 
Winners in each category will be announced at the MAME Awards Gala on November 19th. 
Congratulations to all the finalists!
Here is the full list of categories Anthem United was named finalists in:
Best Overall Advertising Campaign 
Best Showroom/Design Center 
Plan 1 – Best Interior Design of a Detached Home – priced $550,001 – $750,000 
Plan 1 – Best Architectural Design of a Detached Home – under 2,000 sq. ft. 
Best Architectural Design of a Detached Home – 2,001 – 2,500 sq. ft. 
Detached Community of the Year 
Best Logo Design 
Best Brochure 
Best Video 
Best Website 
Best Sign Program 
Master Plan Community of the Year 
Sales Team of the Year  
Erin Swartout & Suzanne Rodgers at Riverchase 
Tabatha Salmon & Mai Britt Rosales at Iron Ridge 
Project Superintendent of the Year  
Mike Kenney at Riverchase 
Escrow Professional of the Year  
Renee Kelty 
Mortgage Professional of the Year  
Brian Skarg at FBC Mortgage