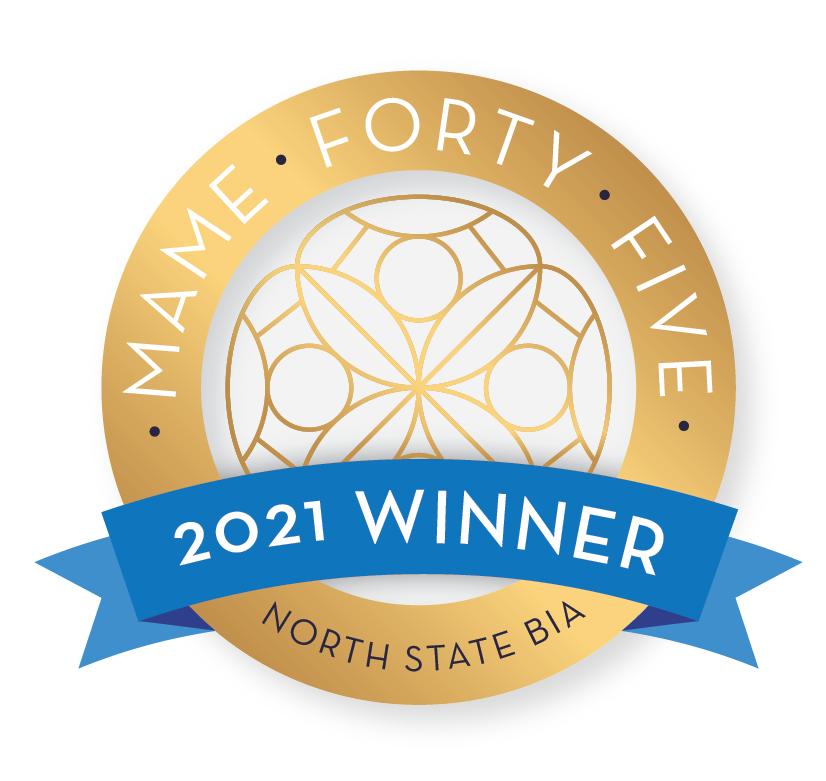 Iron Ridge Wins at 2021 MAME Awards
December 14, 2021
Friday November 19th home building industry professionals in the Sacramento region gathered at the North State Building Industry Association's (BIA) 45th annual MAME (Major Achievements in Marketing Excellence) Awards Gala. Known as the "academy awards" of the home building industry, this event celebrates sales, marketing, and design.
This year, Anthem United communities and team members were honored to be named as finalists in 17 different categories.
So, what did we win?
Winding Creek, our 500-acre master plan community in Roseville, was awarded Best Brochure and Best Signage Program.
Iron Ridge at Russell Ranch in Folsom won Best Interior Design and Best Architectural Design for our Plan 1, Best Design Studio and Best Overall Advertising Campaign.
Erin Swartout and Suzanne Rodgers from Riverchase in West Sacramento were awarded Sales Team of the Year and Anthem United's own Renee Kelty was named Escrow Professional of the Year.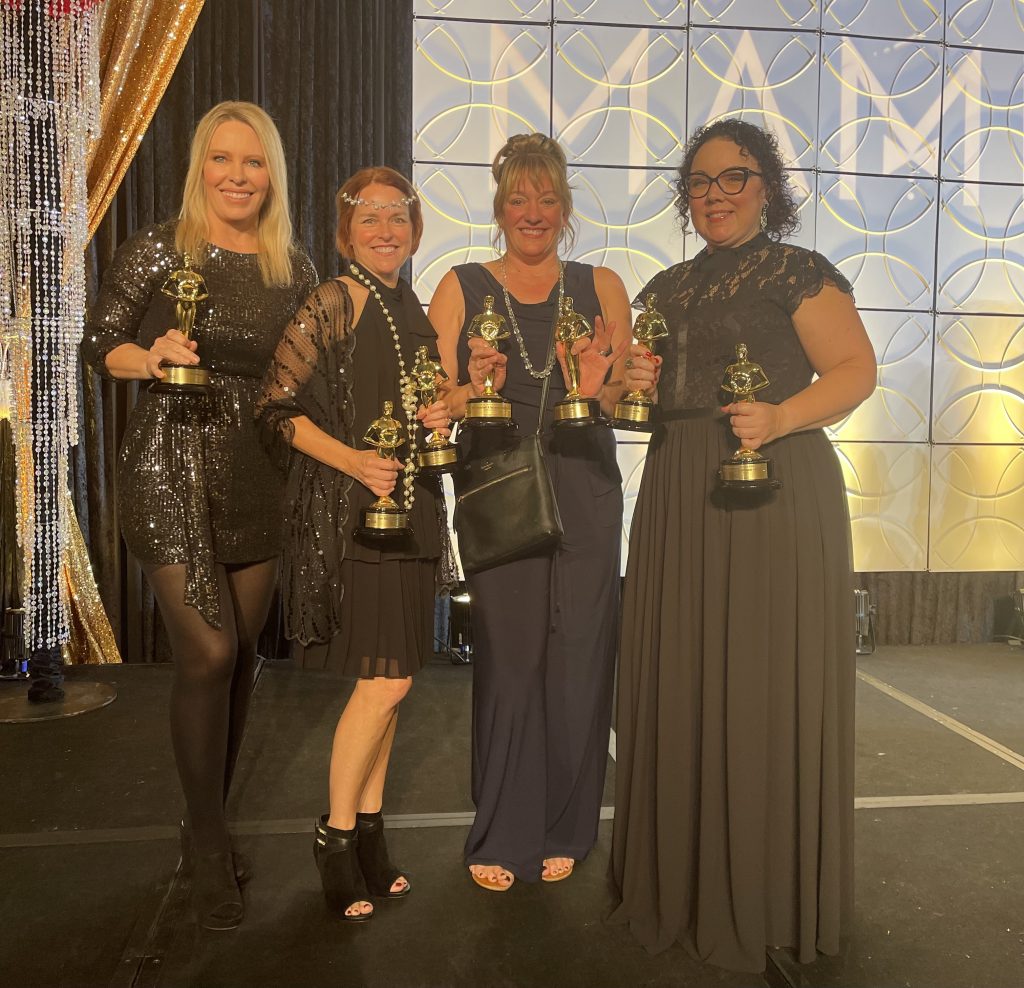 Congratulations to all the award recipients and thank you to our stellar team members who helped us achieve such great heights this year!
Thank you again to our talented team of consultants who helped Anthem United showcase our creativity in 2021: Within Design, Woodley Architecture Group, Contrast, Gunn Jerkens, and Marketshare.